To think outside the box
To think outside the box – Interdisciplinary knowledge acquisition
"You only see what you already know and understand."

Johann Wolfgang von Goethe
The mission of µe-bauhaus erlangen-nürnberg is to enable its students to acquire interdisciplinary knowledge on the broadest possible level, to sharpen their view of art & culture and society & politics, and to contribute to the cosmopolitanism and entrepreneurial spirit of its students.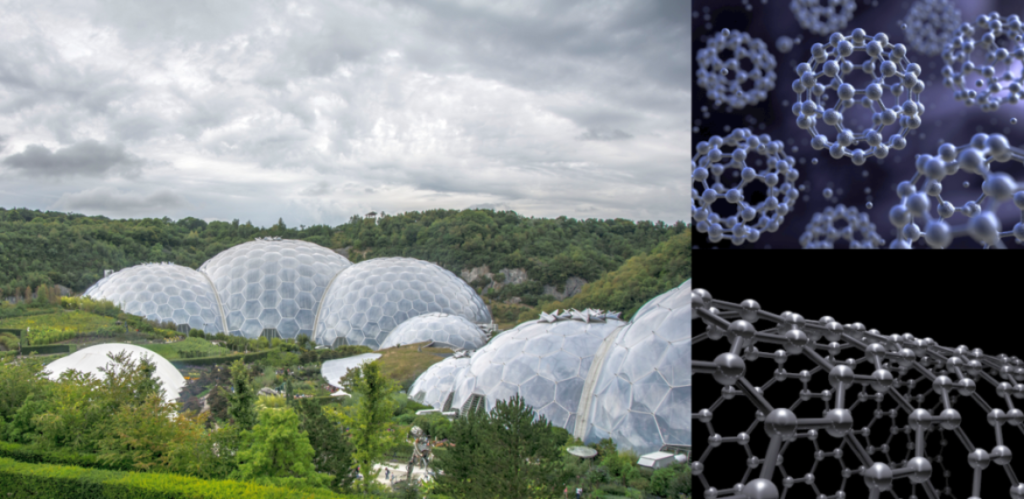 To this end, we support our students in organizing semesters abroad and research stays with our international university partners as part of their studies. The focus is not only on pure knowledge acquisition and "credit points", but also on immersion in the culture and language of the partner country.
"The mind is like a parachute: It can only function when it is open."

Walter Gropius (1883–1969), Founder of the Bauhaus Weimar
Through our contributions to the academies of our university, such as the Holiday Academy in the Sarntal Valley in South Tyrol, which is held annually together with the Technical University of Munich and the University of Stuttgart, we enable our students to meet with students from other universities and faculties for joint scientific work in the seminar and to "view the world from a mountain top".

We inform and advise our students about the rich offer of our university on the "interdisciplinary key qualifications", the acquisition of which is part of the compulsory program of our study programs, in order to create a custom-fit, individual educational program here as well. Through our additional seminar, colloquium, and excursion offerings, we enable our students to explore topics "outside the box" and visit places "beyond the box".
"If you want to build a ship, don't drum up people to get wood, assign tasks, and divide up the work, but teach them to long for the vast, endless sea."

in reference to a saying attributed to Antoine de Saint-Exupéry