Background
Background – From Weimar via Dessau to Berlin
"The dominant thought of the Bauhaus is thus the idea of the new unity, the collection of the many 'arts', 'directions' and phenomena into an indivisible whole, which is anchored in man himself and only gains meaning and significance through living life."

Walter Gropius, Idea and structure of the Bauhaus, 1923
The State Bauhaus, founded by Walter Gropius in Weimar in 1919, was something completely new in terms of its nature and concept – the merging of art and craftsmanship. Today, it represents the most influential school in the fields of architecture, art and (industrial) design of the 20th century and is regarded worldwide as the home of the avant-garde of Classic Modernism in all areas of free and applied art and architecture. The resonance of the Bauhaus is unbroken to this day and has a significant influence on the image of modernist trends.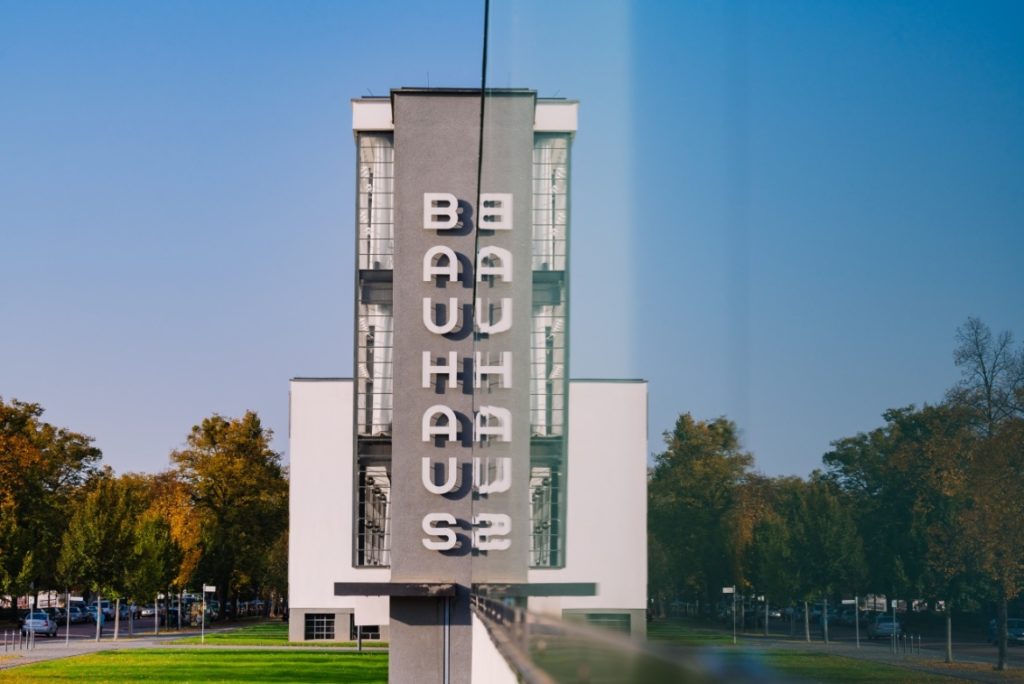 The Bauhaus left its mark not only in Weimar, Dessau and Berlin. In Stuttgart, in particular, there are still visible traces of the Bauhaus. For example, the Weißenhofsiedlung or Werkbundsiedlung – an icon of the "New Building" – can be found there, which was built in 1927 by the Deutscher Werkbund under the direction of Ludwig Mies van der Rohe by leading representatives of the "New Building" – which also included the "Bauhäusler". The Stuttgart Bauhaus master Oskar Schlemmer and his painter friend Willi Baumeister were also able to provide decisive impulses for the development of the Bauhaus. Oskar Schlemmer's legendary "Triadic Ballet", which is now part of the collections of the Staatsgalerie Stuttgart, is just one example.
– = +, "Less is more!"

Ludwig Mies van der Rohe, 3rd dirctor of the Bauhaus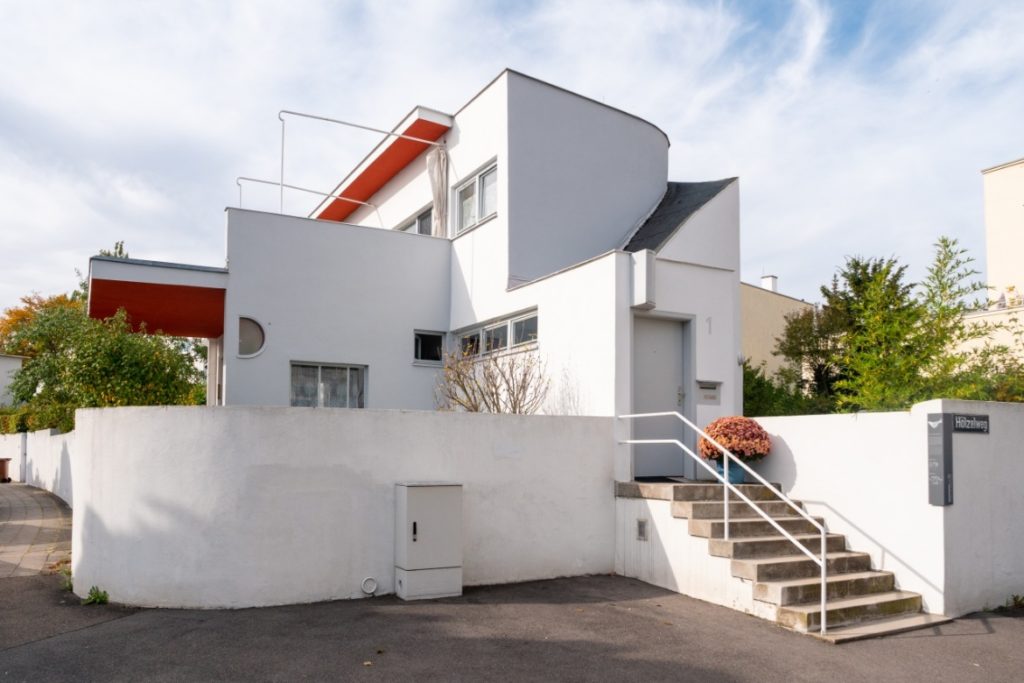 In 1930, Ludwig Mies van der Rohe was appointed director at the Bauhaus. In 1931, the NSDAP won the local elections in Dessau and in 1932 forced the closure of the State Bauhaus. Ludwig Mies van der Rohe attempted to continue the Bauhaus as a private institution by moving to Berlin, but by 1933 the National Socialists had already forced the Bauhaus to finally dissolve itself through repression such as house searches, sealing of the rooms and arrest of students.
And while the Bauhaus disappeared in Germany in 1933, its ideas, concepts and methods went out into the world in the minds of its students and thus became one of the largest German cultural exports ever.