µe-bauhaus erlangen-nürnberg
µe-bauhaus erlangen-nürnberg – The Art of Engineering in Teaching & Research

"young people, come to the bauhaus!"

Hannes Meyer, from the brochure "bauhaus / junge Menschen kommt ans bauhaus!", 1929

In 2019, the 100th year after the founding of the famous State Bauhaus in Weimar, which initiated a new beginning in architecture, building culture and design with its visionary teaching and training concept and continues to have an impact and creative force worldwide to this day, I have made it my task – at that time still at the Institute for Semiconductor Technology (IHT) at the University of Stuttgart – to adapt this special teaching, training and research concept to the needs of modern microelectronics in order to shape the underlying university engineering education of the 21st century.
With the Bauhaus concept, I would like to break new progressive ground with my students in research-based teaching and practice-oriented training, so that in the future "Bauhaus" will not only be a synonym for architecture, art and design, but also a synonym for progressive engineering in semiconductor-based electrical engineering.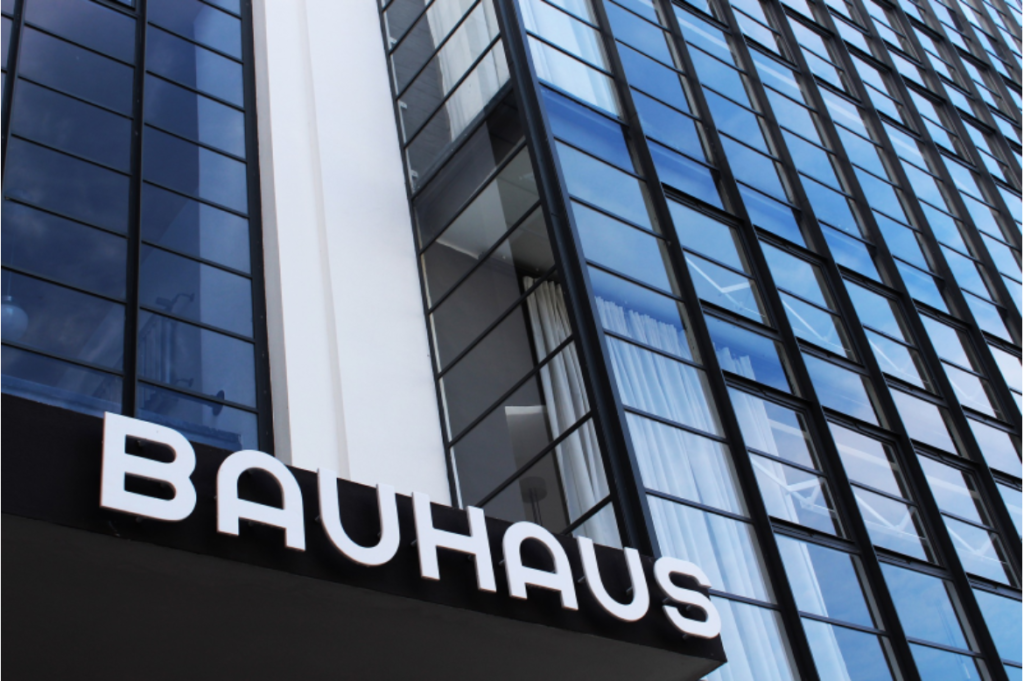 At an IHT meeting in July 2019, I therefore decided with my team to take the first steps to put the idea of a "Bauhaus of microelectronics" into practice. This idea has now migrated with me and some of my students to Erlangen and matured to the point where I was able to found the
at the Chair of Electronic Devices (LEB) of our university. It bundles the excellent technical and infrastructural equipment of the chair in a new way, interlocks the research-based teaching concept more comprehensively and expands it considerably. In particular, by adapting the Bauhaus workshop concept, it creates a theoretically sound and at the same time highly practice-oriented education. From the first bachelor or master semester or the first year of apprenticeship, this teaching concept enables our students or apprentices to learn and work independently, creatively and in teams.
This is reinforced by the excellent opportunities offered by the partnership with the associated Fraunhofer Institute for Integrated Systems and Device Technology (IISB).
Our guiding principle here is to enable young people to create disruptive innovations or to react appropriately to disruptive changes, as well as to be able to absorb and further develop them. The education at µe-bauhaus erlangen-nürnberg thus aims at enabling our students to make such an important contribution to the people of our country, our society and our world.
"Electric light was not invented by refining candles."

Aphorism (Author unknown)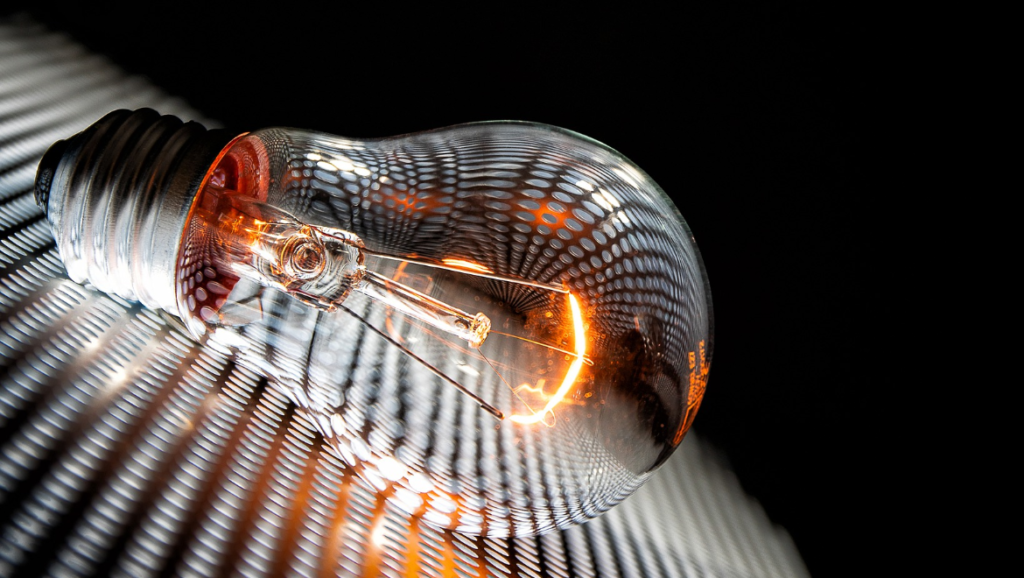 In this context, disruption requires not only creative energy linked to a deep knowledge of the natural sciences and technology, but also responsibility and ethical action.
The µe-bauhaus erlangen-nürnberg therefore also sees it as one of its central tasks to live these values, above all by always critically questioning the joint work in teaching and research with regard to ethics and responsibility.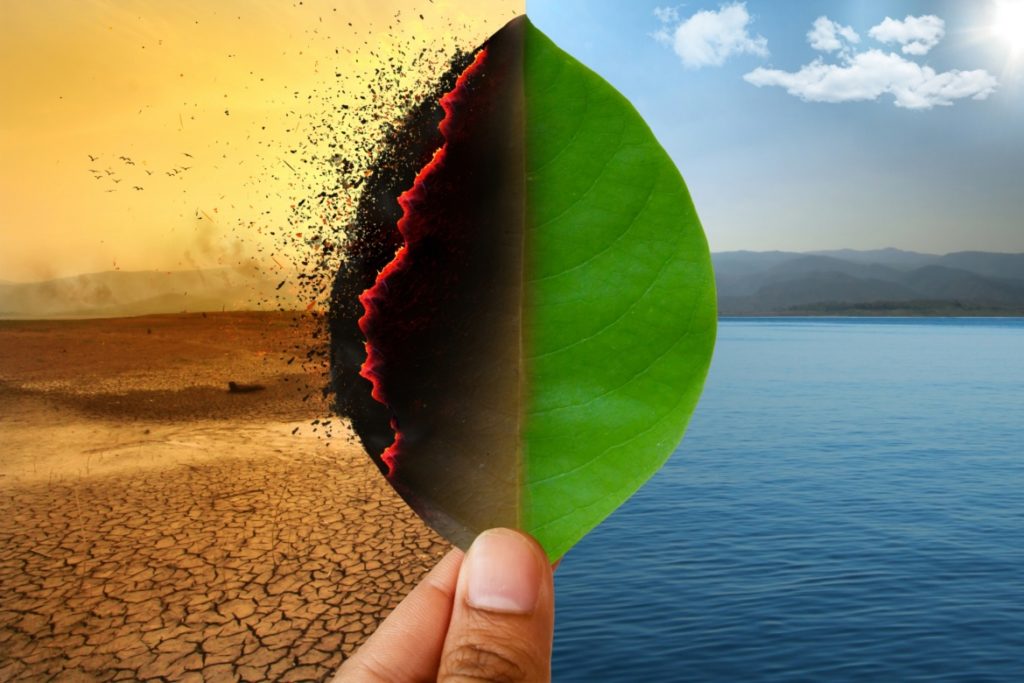 In addition, the µe-bauhaus erlangen-nürnberg sees itself as an interdisciplinary school of knowledge acquisition that sharpens the eye for art & culture and society & politics and contributes to the cosmopolitanism and entrepreneurial spirit of its students.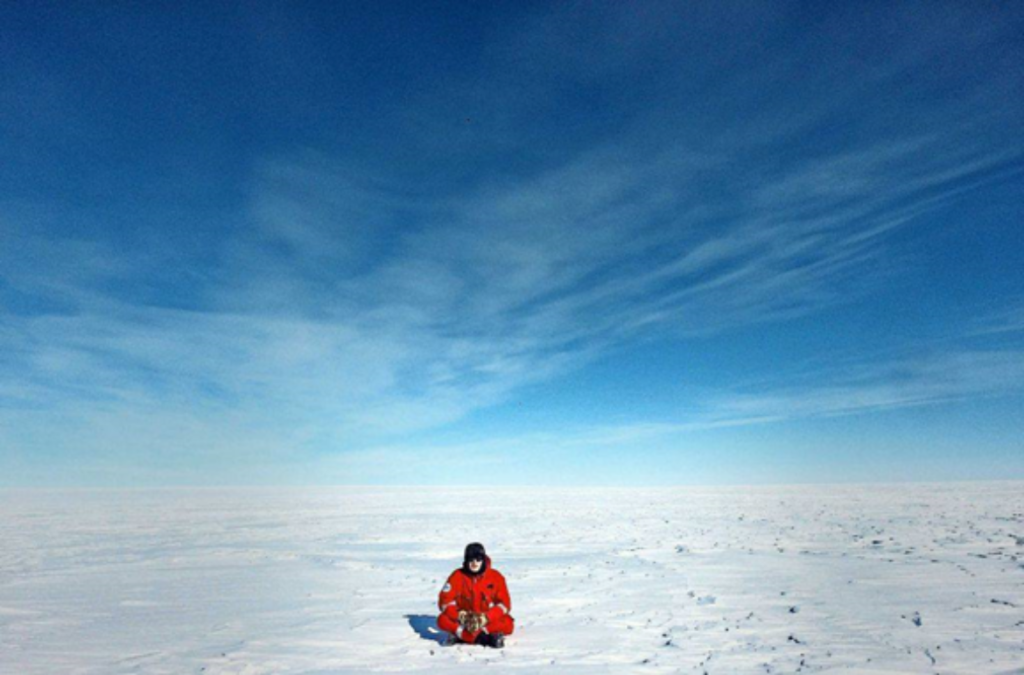 On that note:
"young people, come to the µe-bauhaus erlangen-nürnberg!"

inspired by Hannes Meyer, from the brochure "bauhaus / junge Menschen kommt ans bauhaus!", 1929